CLASSIC HOTEL MENU
ALL THE DISHES ARE AVAILABLE AT ALL OUR CLASSIC HOTELS
Shrimp cocktail
Wienerschnitzel
Homemade ice cream cake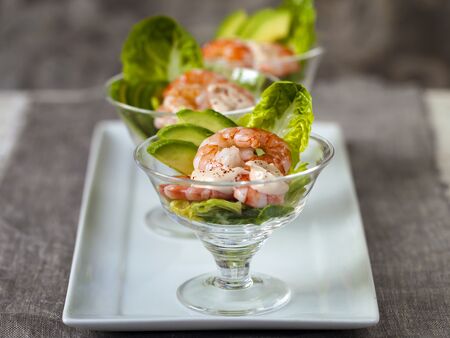 The prawn cocktail - as we know and love it - naturally served with delicious bread and butter.
kr. 98, -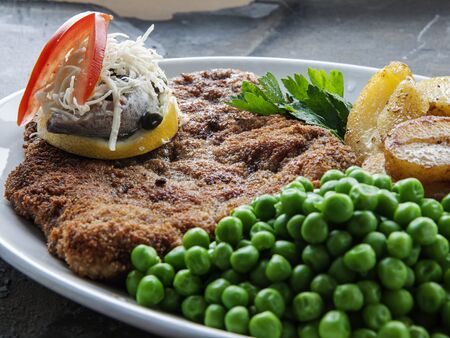 Classic Wiener schnitzel with the well-known side dishes such as braised potatoes, peas, Wiener boy and butter sauce.
kr. 228, -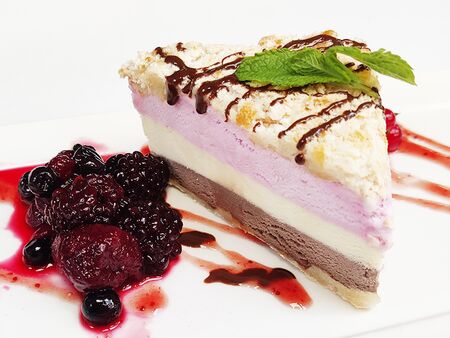 We treat you to the hotel's delicious homemade ice cream cake - the dessert you don't want to miss...
kr. 88, -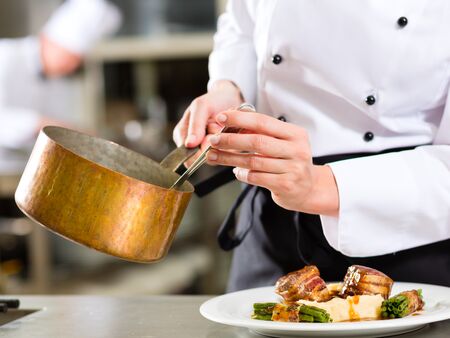 Every month our head chef successfully creates a new and exciting 3-course menu.
The menu for May:
Gravad salmon, dill dressing, rye bread crumble, asparagus and salad
Veal fillet with butter-roasted green asparagus, new potatoes and creamy cheese sauce
Cold apple soup with vanilla parfait and crunch

The menu for June:
White asparagus fried with butter, hand-peeled prawns and pickled fennel
Roasted duck breast with new onions, fried capercaillie, sage sauce and new potatoes
Peach melba (vanilla parfait, peaches and raspberry sauce)

Price: DKK 328 per person
Please reserve at:
Tel. 7592 1855 or email hotel@postgaarden.dk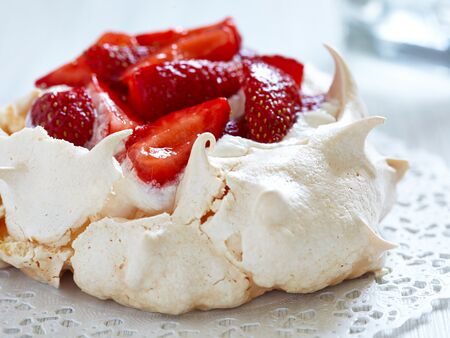 True to tradition, we serve our 5.-6. July menu for this year's city festival.
Menu:
Main course:
Oven-roasted chicken with new potatoes, cloud sauce, homemade cucumber salad and grandma's salad.
Dessert:
Fresh strawberries with vanilla cream and meringue with white pepper.
Price (pounds. NOK 265 per person
Please note that the menu is only served on 5 and 6 July 2023.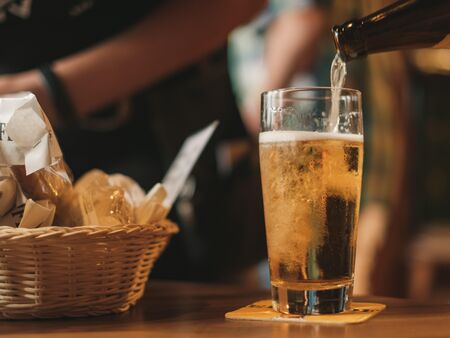 Monday - Friday from 12.00 - 14.00
Price per. person DKK 135
Egg cake with fried pork, tomatoes and chives. Served with bread, beetroot, mustard and a draft beer
Please make a reservation at
tel. 7592 1855 or email hotel@postgaarden.dk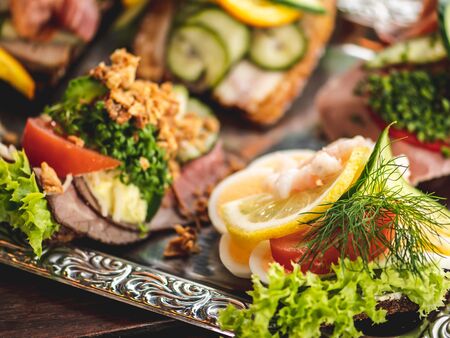 Lørdag d. 24. juni 2023 fra kl. 12.00-16.00 inviterer Hotel Postgaarden jer til frokost med stor smørrebrødsbuffet.
Selection on the buffet:
Roast beef with roasted onions and pickles
Sausage roll with cloud and onion
Fish fillet with remoulade and lemon
Hamburger back with Italian salad
Egg dish with mayo and prawns
Vegetarian with avocado and baked root vegetables
Served on hand-sliced ​​rye bread
Price (pounds. NOK 148 per person
Remember to book a table on tel. 7592 1855 or email hotel@postgaarden.dk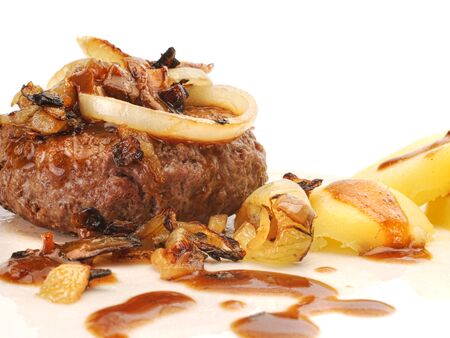 Minced beef with soft onions, potatoes, strong sky sauce and beets.
Price per. person DKK 98
Please make a reservation at
tel. 7592 1855 or email hotel@postgaarden.dk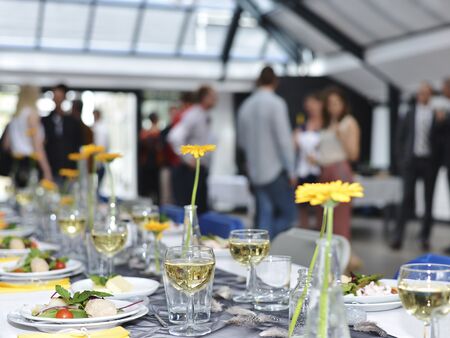 Are you having a party, memorial service or similar? Let us help you put together the right menu.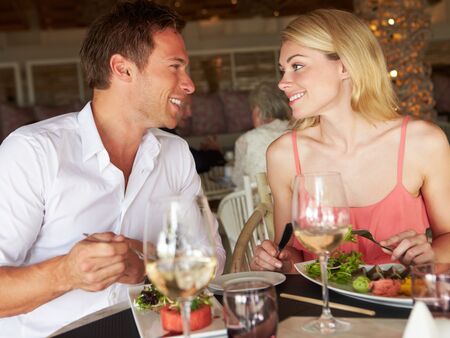 Lunch from 12.00-14.00 every day of the week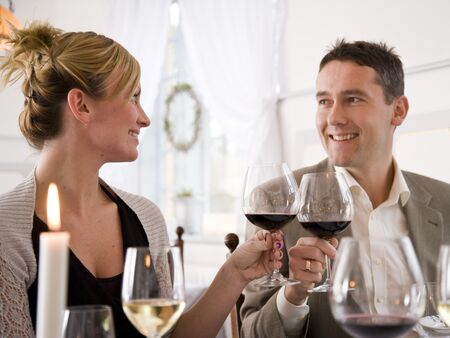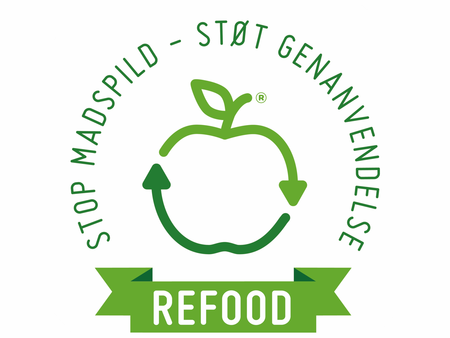 At Danske Hoteller, we put a lot of effort into stopping food waste and recycling.
We are in favor of sustainability, and with Daka's ReFood brand we can therefore say that...
We sort and have a recycling scheme for food waste
We have small plates on the buffet
We receive training in food waste
We offer doggy bags for guests