Choose from our meeting packages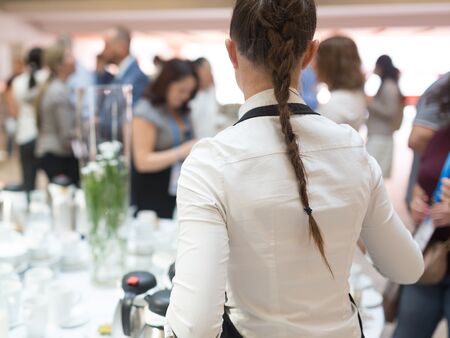 Price per. person DKK 595
Breakfast service
Coffee/tea ad libitum all day
Ice water and fresh fruit all day
Breakfast incl. 1 water
Afternoon meals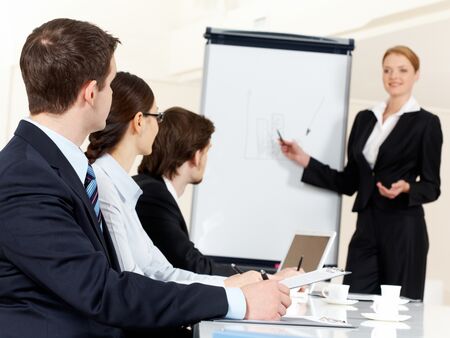 Price per. person DKK 1.395 in a single room
Day 1
Breakfast service
Coffee/tea ad libitum all day
Ice water and fresh fruit all day
Breakfast incl. 1 water
Afternoon meals
2 course dinner
Evening coffee/tea
Accommodation in single room
Day 2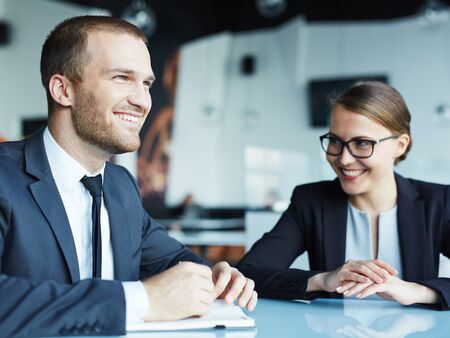 Price per. person DKK 1.795 in a single room

Day 1,
Meeting room with standard AV equipment
Breakfast service
Coffee/tea ad libitum all day
Ice water and fresh fruit all day
Breakfast incl. 1 water
Afternoon meals
2 course dinner
Evening coffee/tea
Accommodation in single room
Day 2
Breakfast Buffet
Coffee/tea ad libitum until lunch
Ice water and fresh fruit until lunch
Breakfast incl. 1 water
All our meeting packages include:
Pens and pads, as well as standard AV equipment. Ask for more info. Additional AV equipment is arranged by prior arrangement.
Prices are excl. beverages.
Mandatory energy contribution is included in the price.
Rooms
If you would like courses with accommodation, we have well-appointed 55 rooms. All rooms have their own shower / toilet.
Restaurants
The hotel prepares traditional Danish dishes according to the type of event.
Other facilities
Free parking